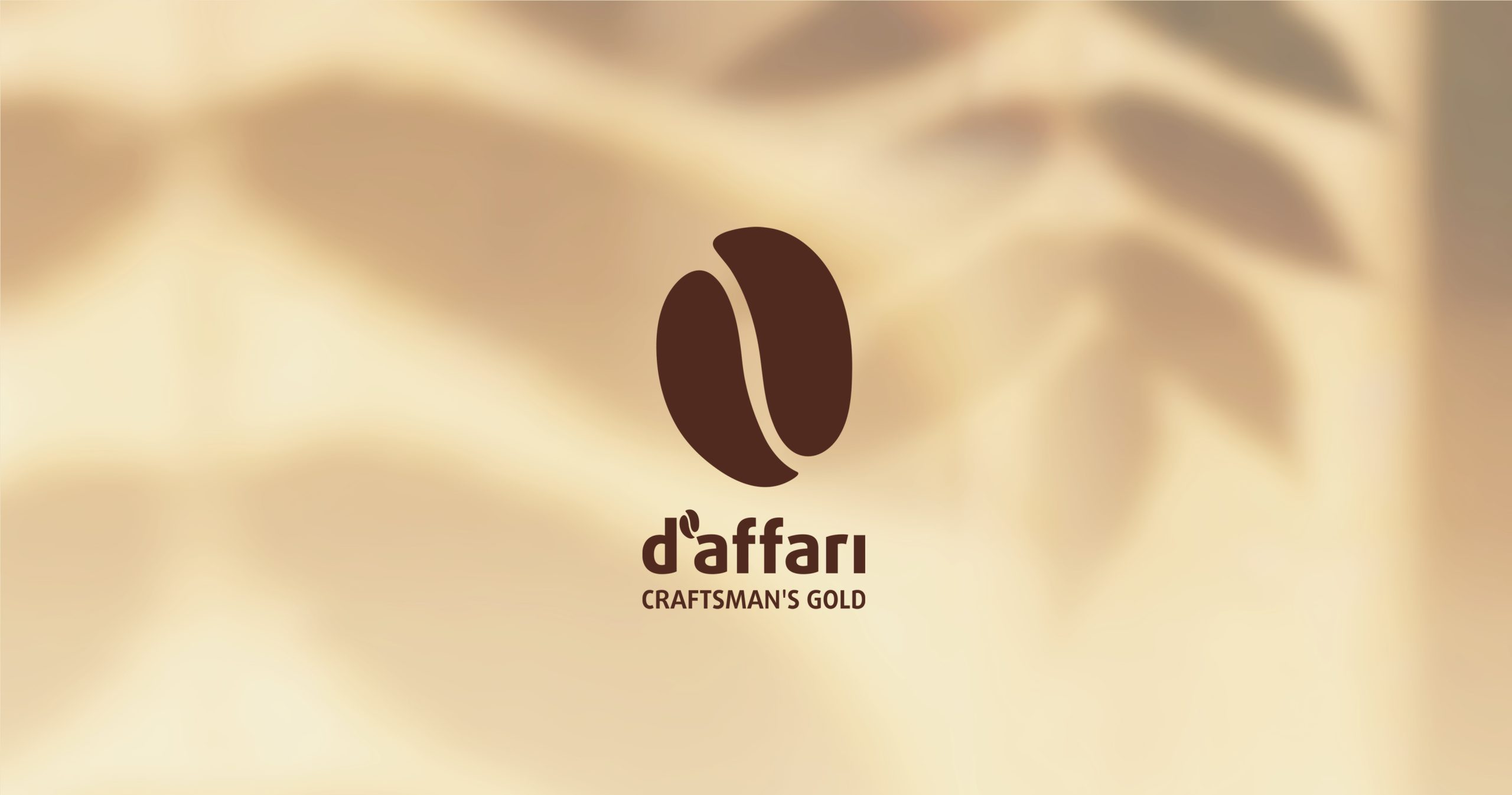 D'affari coffee brand identity.
D'affari coffee is a craft coffee brand based on a idea of the original taste of coffee which has brought from different continents. Branding along with strategy, and packaging design crafted by Color.Zone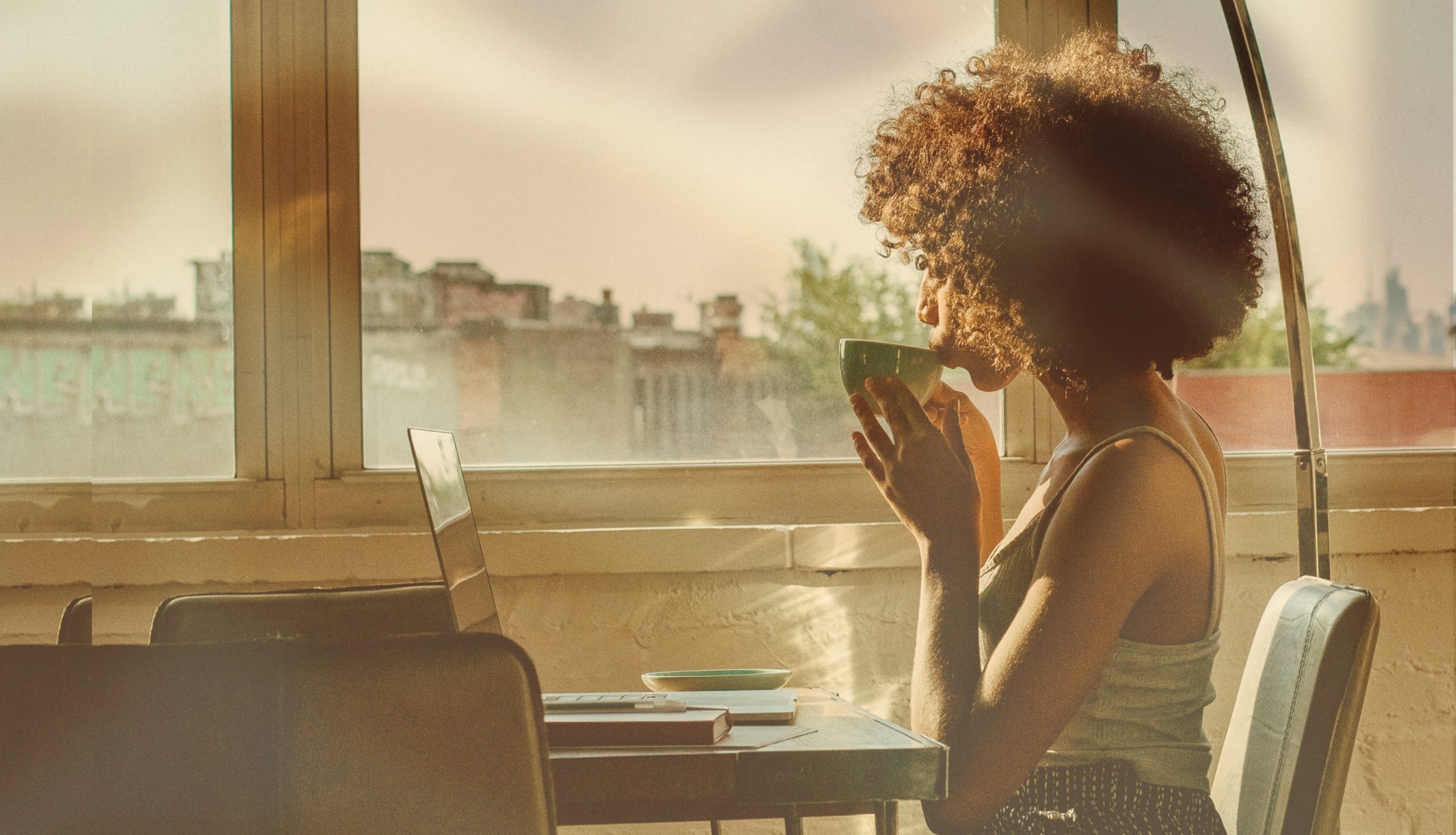 The branding is inspired by travel of a good craftsman. An extraordinary coffee from start to finish, seeking fair practices throughout the commercial chain.