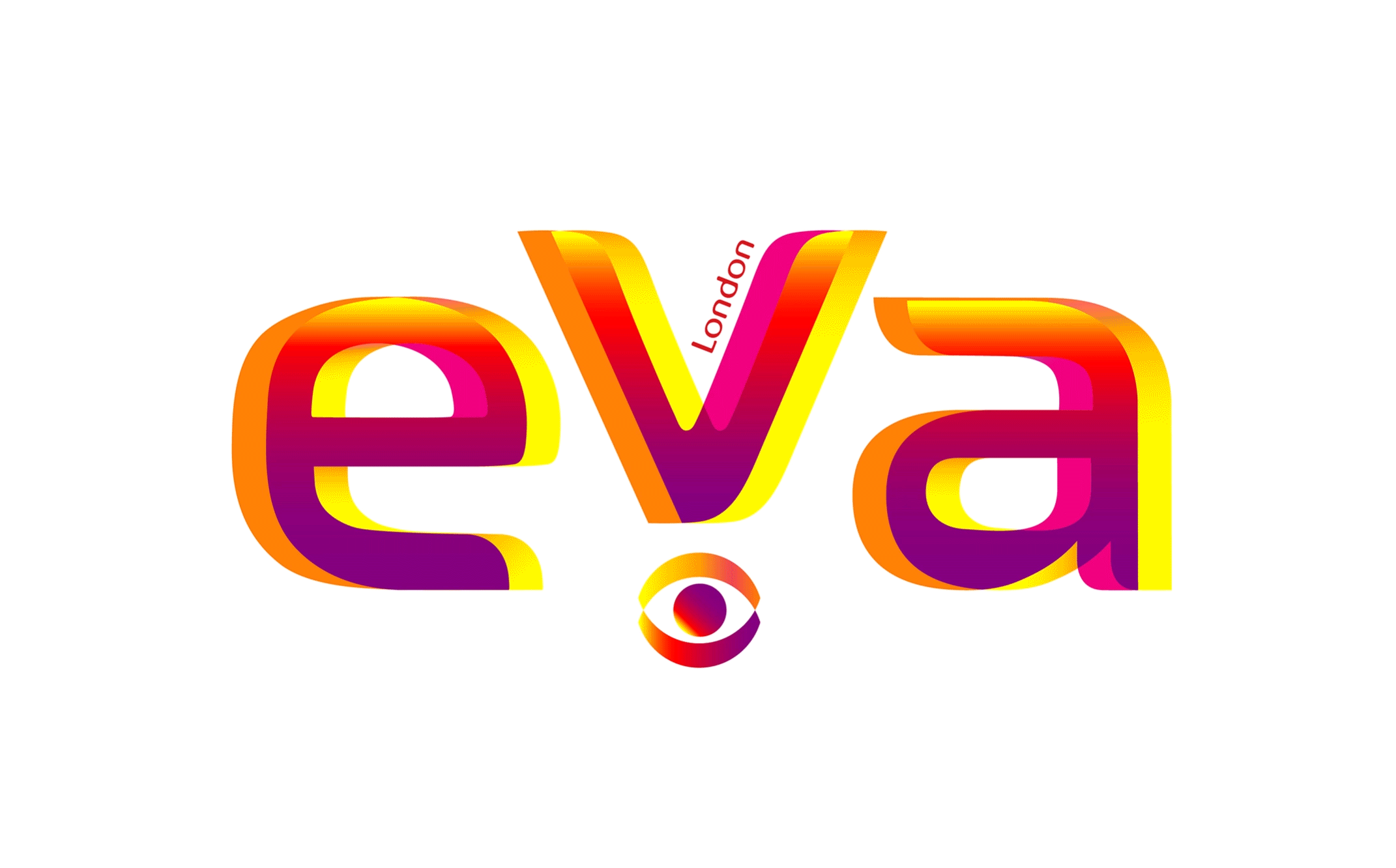 EVA brand identity.
Color.Zone with it's branding team have refreshed identity for EVA, the Electronic Visualization and the Arts conference which is held annually in London.
Here we are introducing the new logo.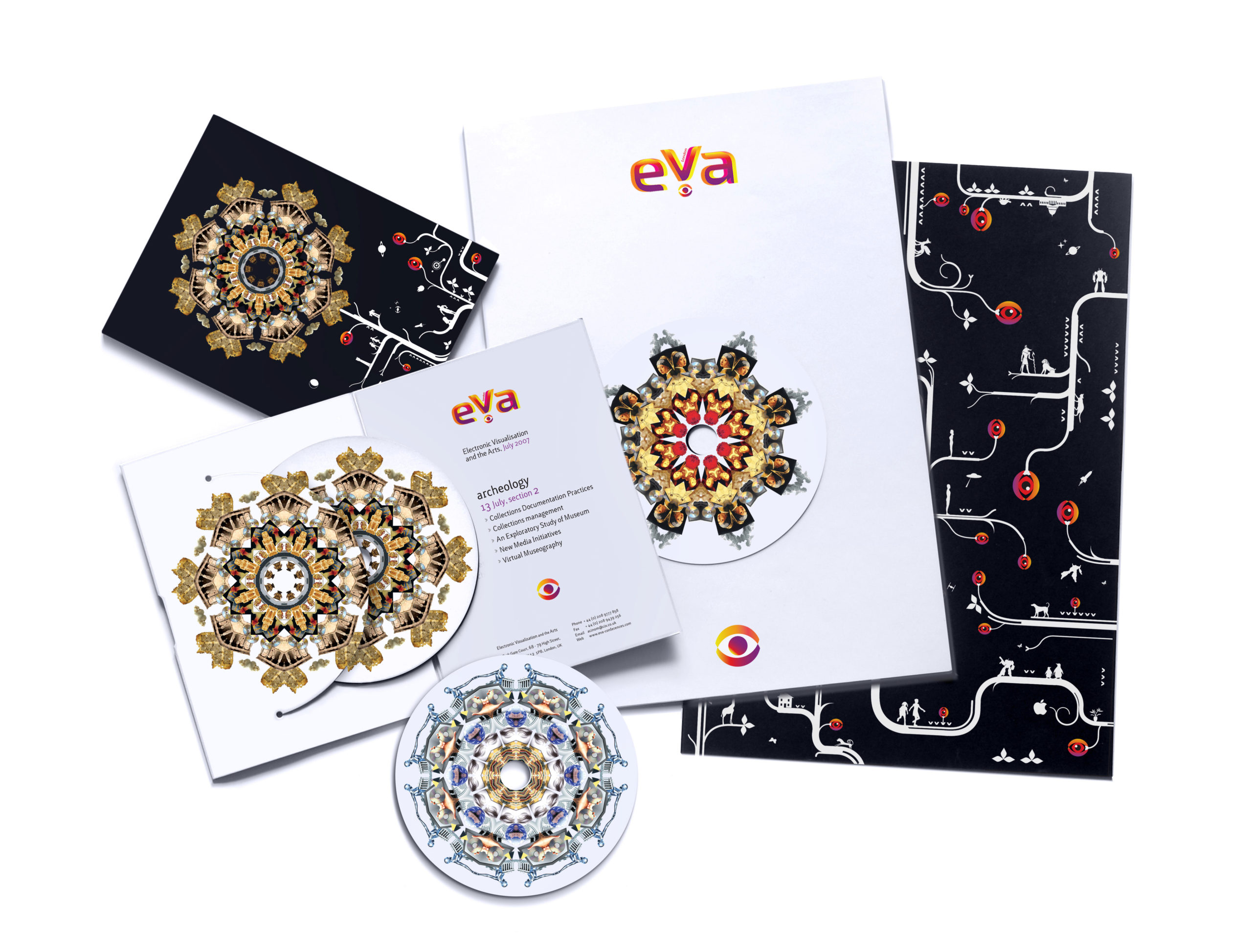 Branding Identity for EVA London conference by Color.Zone branding team. The living pattern is a complex visualization of all five conference departments, like arts, libraries, archeology, electronic visualization and architecture.