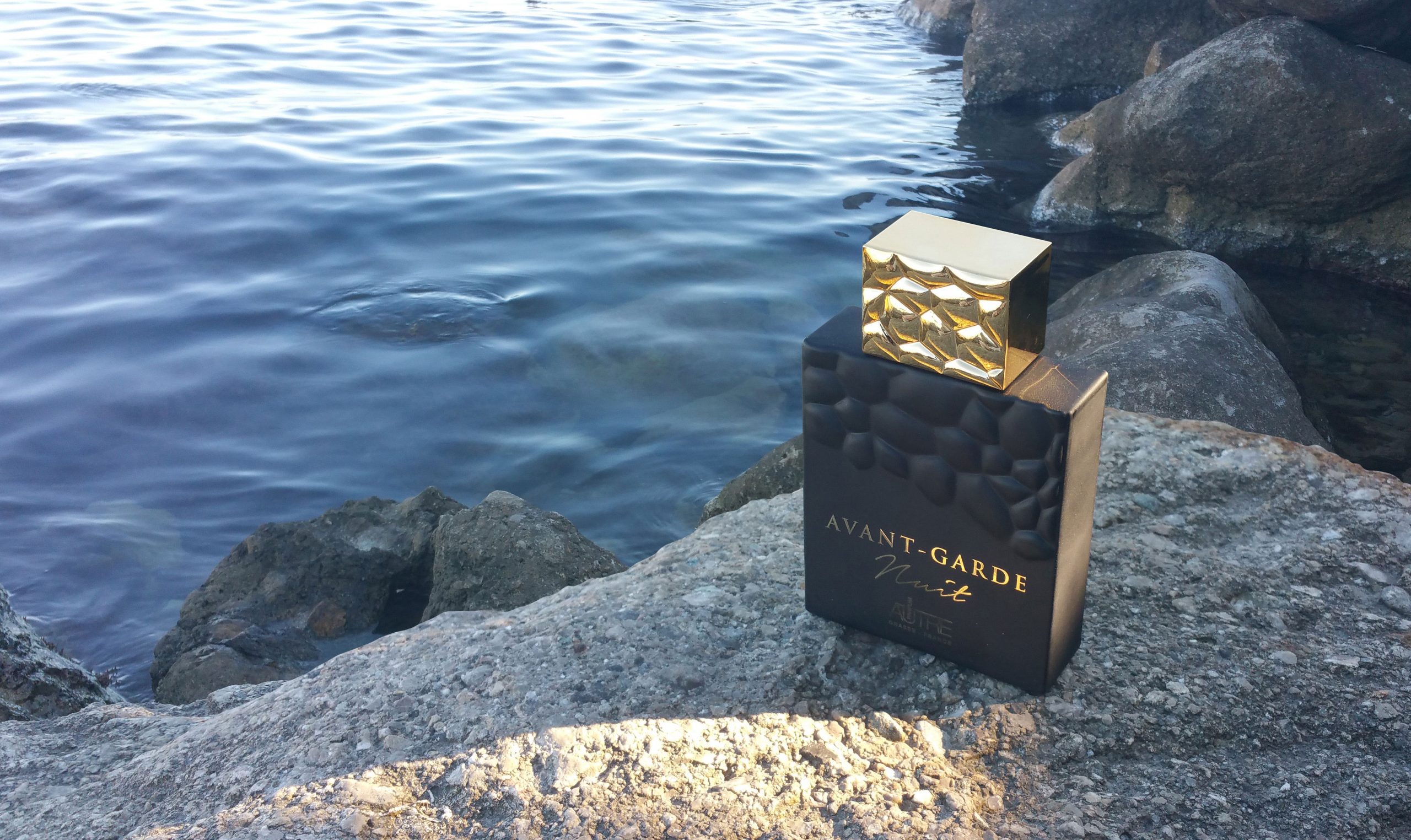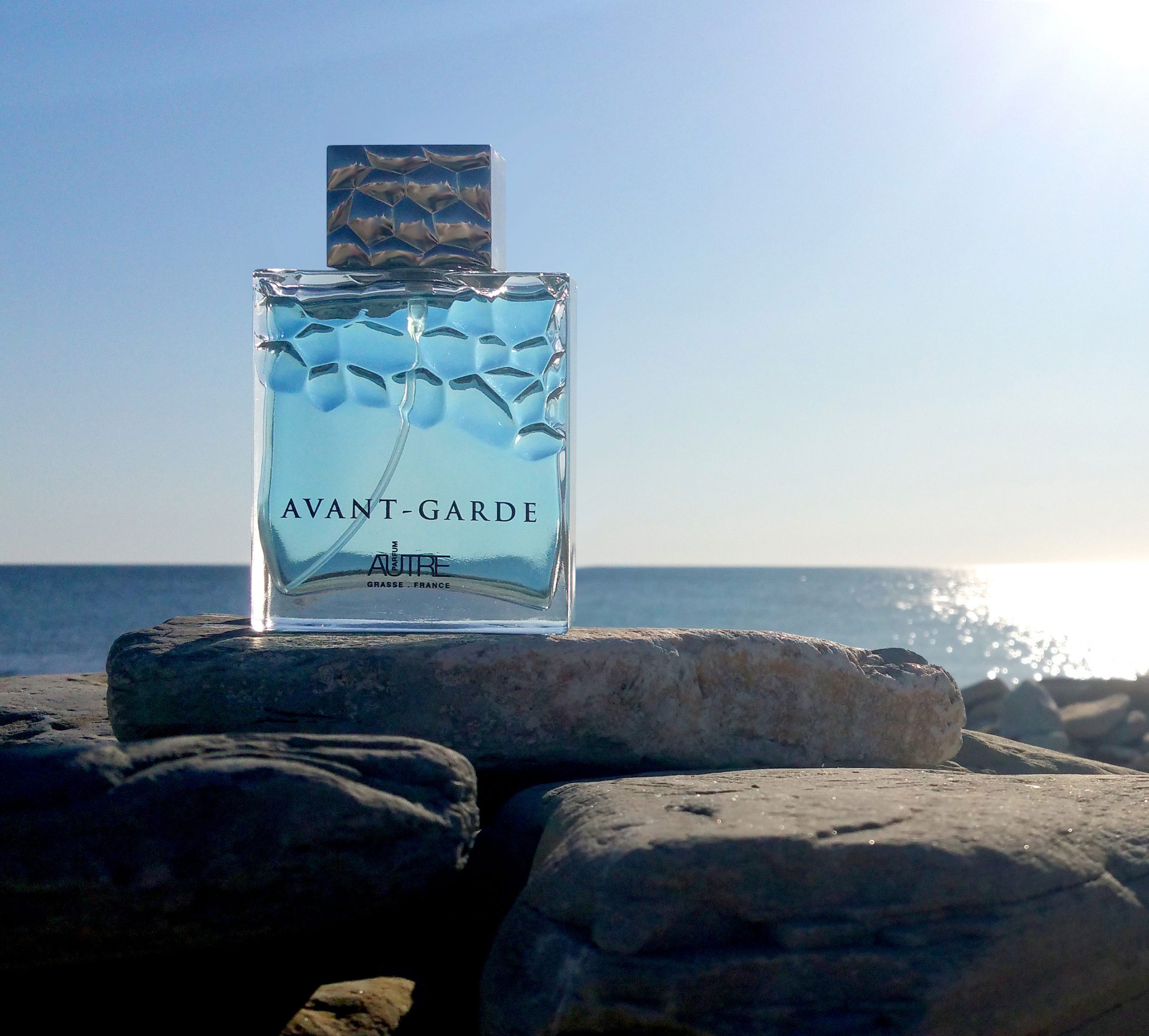 The bottle concept, packaging and photo-series for Avant-Garde and Avant-Garde Nuit fragrances from ArtParfum.
The two of this special blends created exclusively for ArtParfum. The top notes arouse with spices and blends of Mysore sandalwoods. The middle notes of fruits, and the base notes excite with musk, laurel and Indian jasmine.
The classic Avant-Garde blend is more fresh, and opens with clean scent of aromatic woodsy notes, while the Avant-Garden Nuit differs with it's spices character.
Color.Zone created unique and charismatic packaging concepts for these two unique fragrances. The classic fragrance bottle has transparent blue glass unique shape. The Avant-Garde Nuit bottle is made from mat black and smooth polymer material.