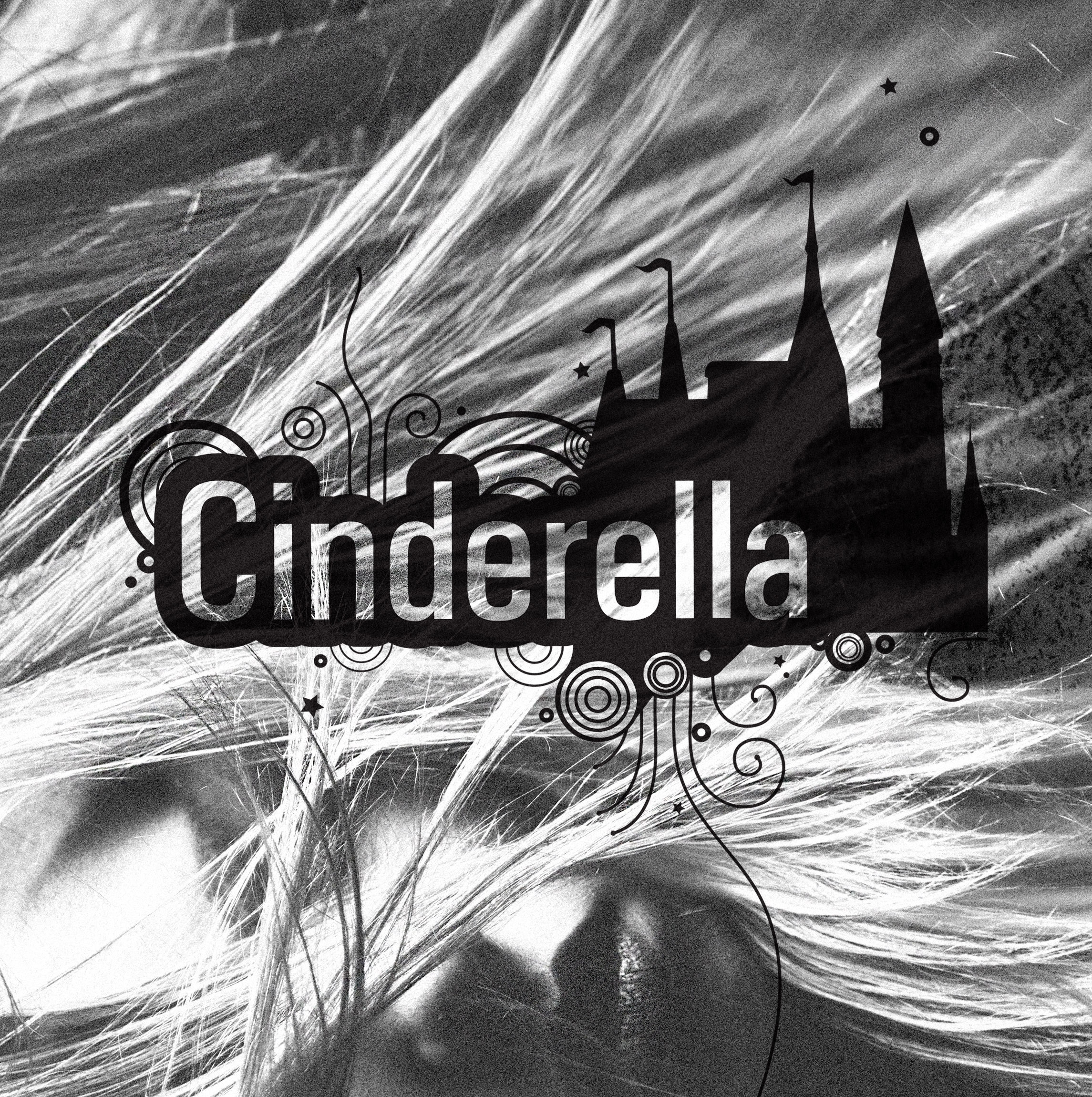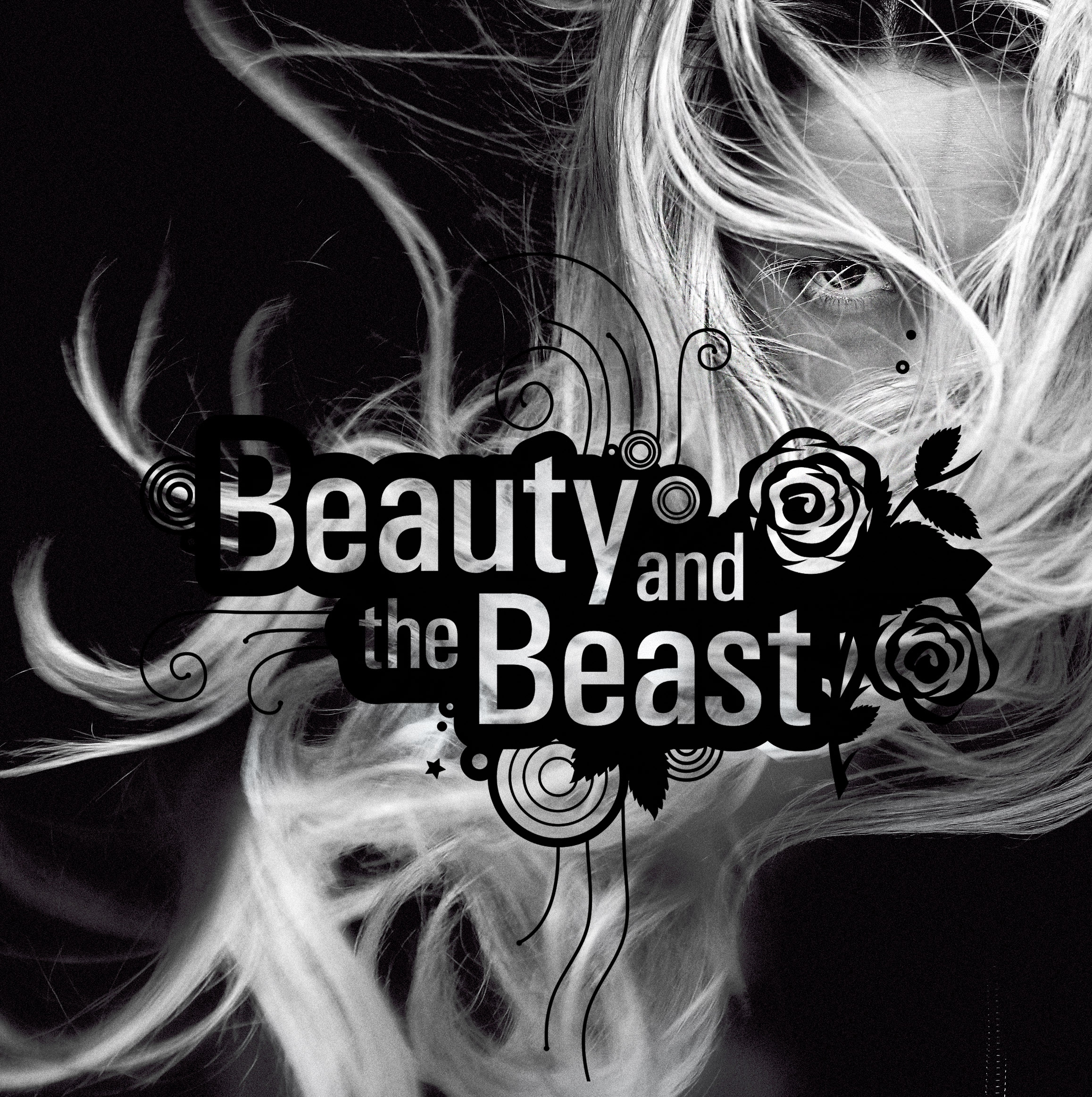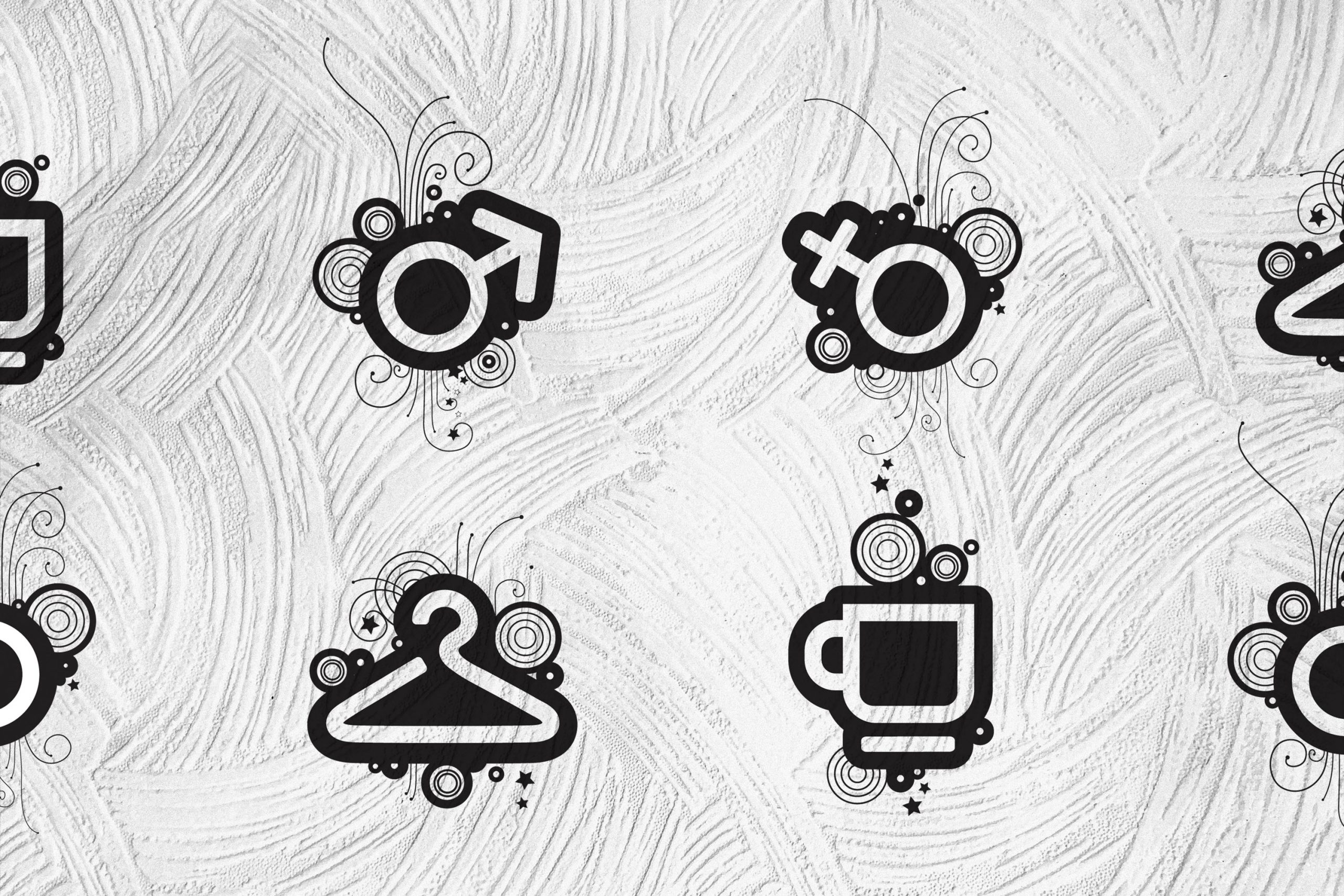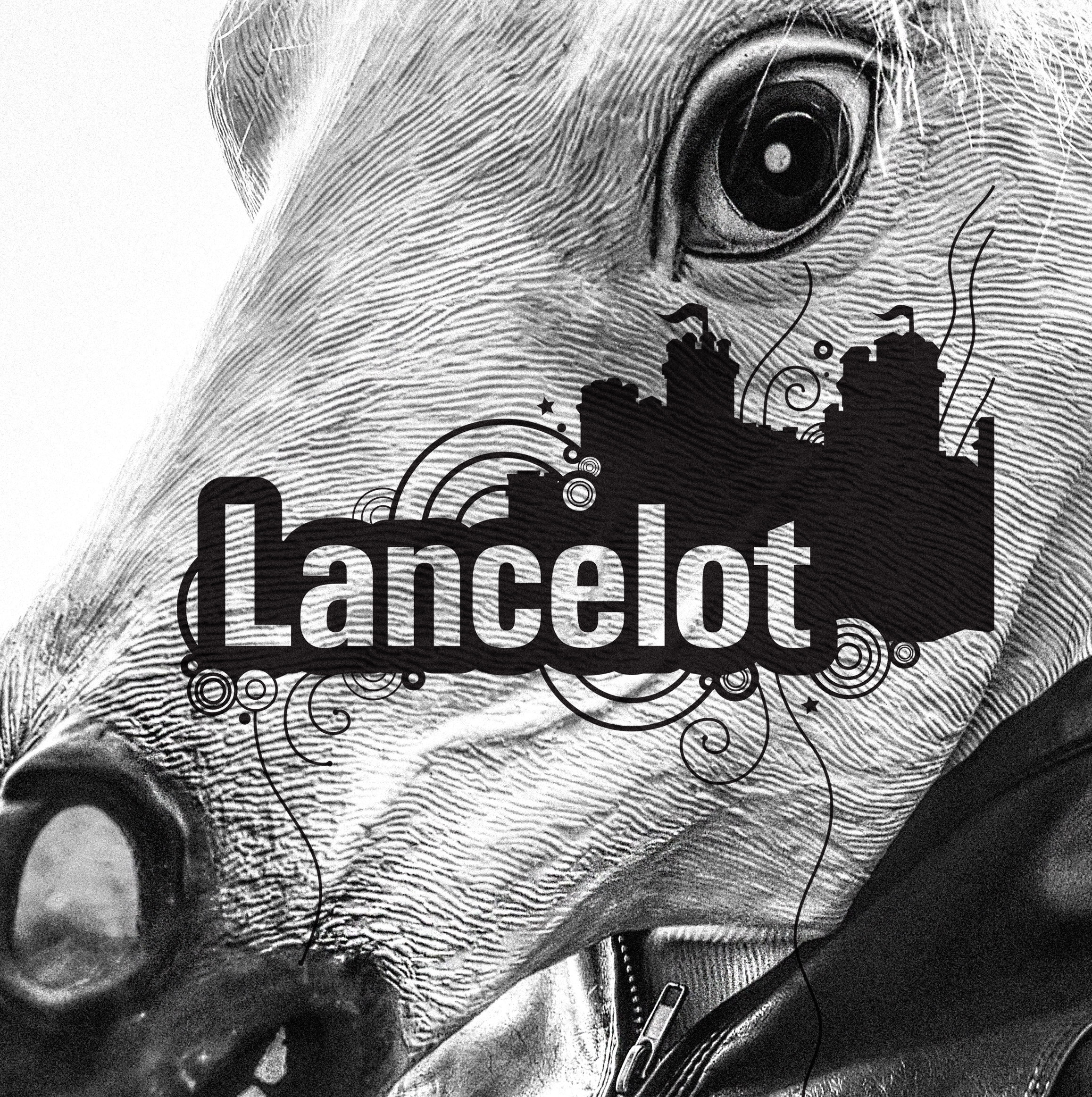 image!
Visual identity, graphic system and promo campaign concepts for the image! hair salons.
Color.Zone has refreshed the image! brand, creating a new visual identity and developing the further tactic campaigns. The identity pattern is simple: you see thin lines are playing hair as the basic visual elements. The brand is colorless, and turnes completely into the graphics, to make a sharp expression of hair itself.
The new tactic campaign starts with the question: what is your image!? Customer can recognise heroes from the well-known stories. Campaign make a point that everybody should have a nicely done haircut.
A key point in developing this campaign was to create a system based on the series.