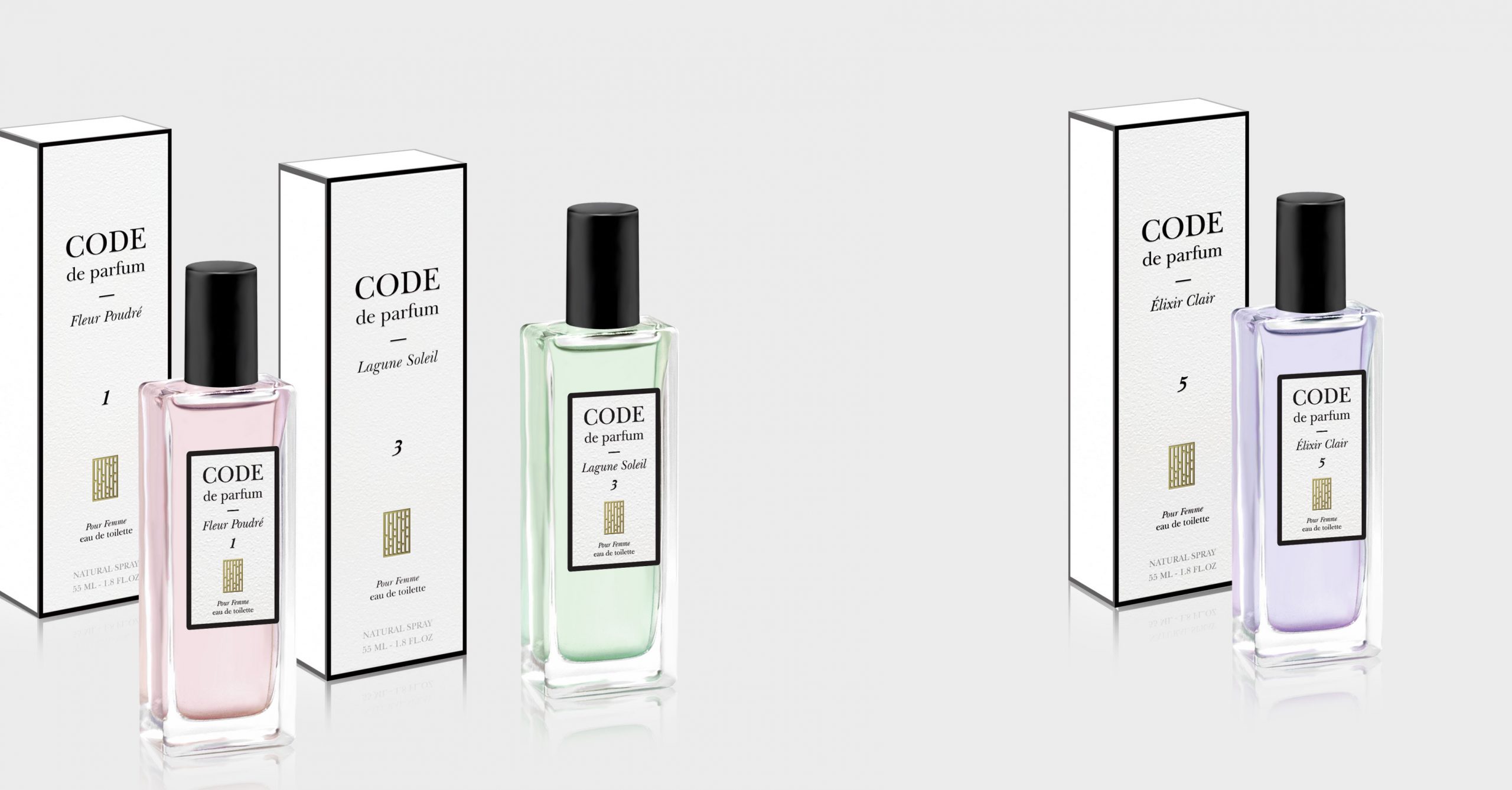 Code de parfum – fragrances series.
Color.Zone has created the new concept for ArtParfum. It is the CODE series of fragrances, distinguished by color and fragrance.
The CODE series are the fragrances with mix of natural and light notes, which consumer would except as a basic, smoothing aroma for everyday use.
The design of the bottle was driven by the only factor: it needed to be very simple in order to highlight the natural and plain fragrances.