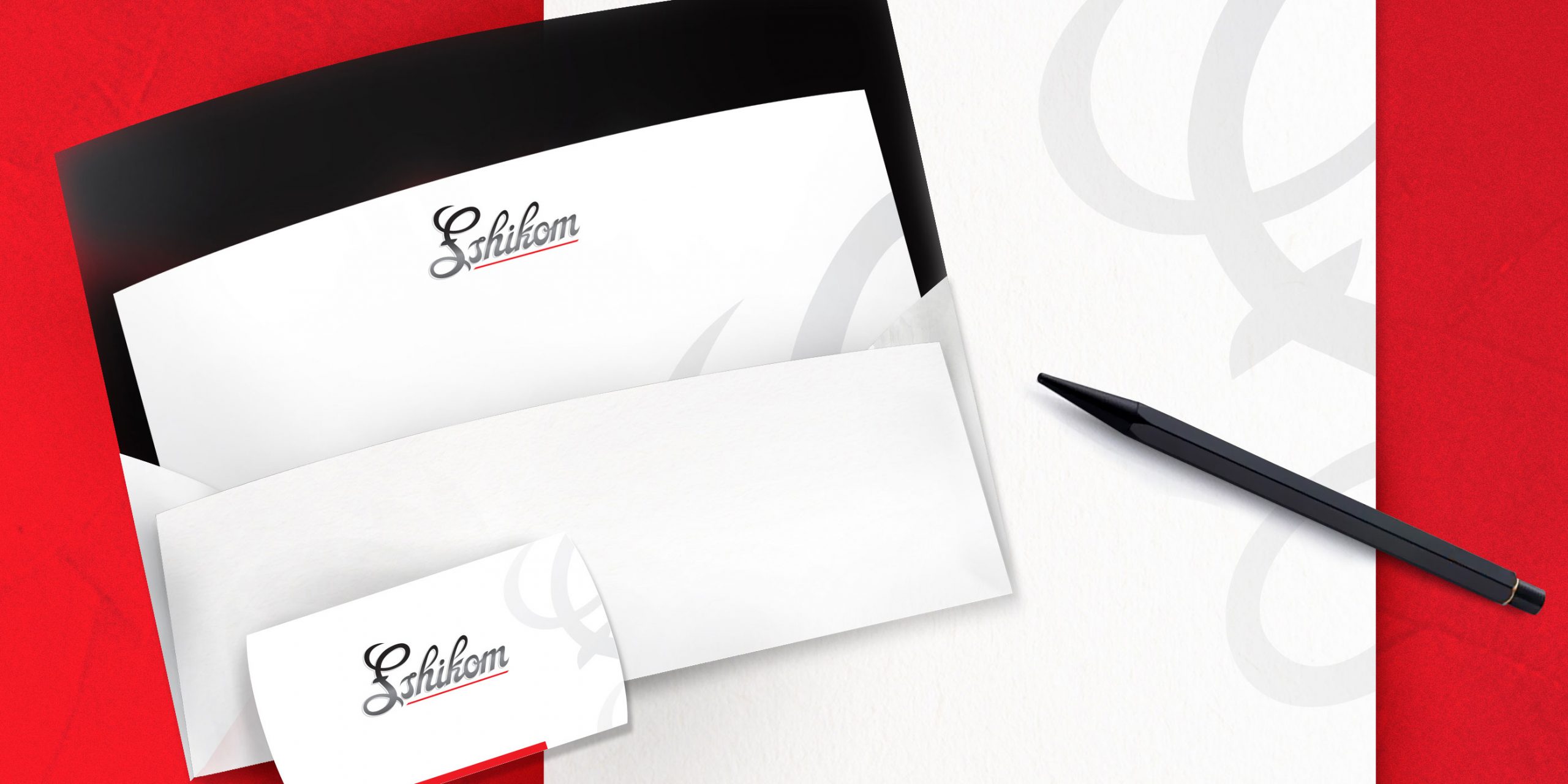 Sshikom is corporate & marketing events production.
The Container is the single by Therr Maitz, the bright russian band. The story was written and directed by Sergey Minadze (director and screenwriter of My love is like by Therr Maitz and recent Frau & Mann, by Till Lindemann) ⠀
The title employees changing font typefaces creating a sense of depth that recreates a dramatic hero's lifeline.